April 7, 2020  |  COVID-19 Update
Much of what was communicated previously remains the same; the main update today is that we are extending our decision regarding spring school and community group programs. We now plan to keep the Educo site closed through June 30th, 2020. We will be reaching out directly to groups that have bookings in June to discuss options.
We are cautiously optimistic that our open-enrollment summer programs will continue forward as planned, which would mean welcoming the first set of students on July 6th, 2020. Our summer programs would be followed by fall school and community group programs in September and possibly early October.
Our team is committed to supporting and inspiring youth however we can through both this challenging stretch and through whatever transitions may come after. We will be sharing online engagement opportunities that are available through our partner, the JUMP! Foundation. If you are a youth between the ages of 13-24 who is interested, or know one who may be, block off April 18th and 19th in your calendar for the Global YouthFest Virtual Conference. For more details or to register for this free event, click here.
If you have ideas, questions, or concerns, please don't hesitate to call us at 250-395-3388. 
Wishing you all good health and moments of deep connection,
The Educo Team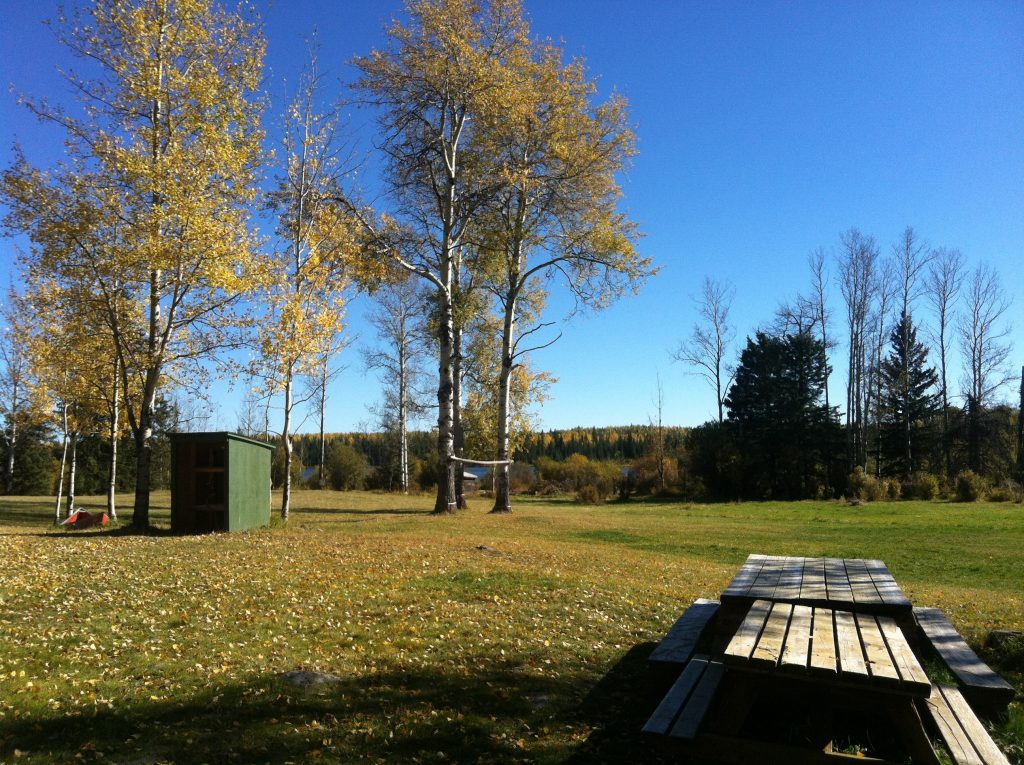 March 24, 2020  |  COVID-19 Update
As you likely already know, Educo is a place where youth can let loose, have fun, and be accepted for who they are. It's also a place where they can develop the habit of responding to change and challenges with strength and positivity. We're watching as the situation develops with COVID-19 to ensure we can continue to hold that space when it is once again appropriate to do so. 
After a lot of thought and research, we've made the difficult decision to keep the Educo site closed through May 31st, 2020.  We will be reaching out directly to all partner organizations and schools that have bookings in May to discuss options.
We are following guidelines provided by public health authorities and monitoring recommendations from the BC Camping Association. The health and safety of our students, staff, and community members is our highest priority; all our subsequent decisions will be made with this in mind. 
Based on the current guidelines and recommendations, we plan to open the site for school and community group programs on June 1st and continue with our open-enrollment programs in July and August. 
If you are currently registered or are considering registering, please rest assured that any deposits and/or course fees will be reimbursed in the event that we have to cancel your program due to COVID-19.
We will provide an update every other week regarding potential changes to our 2020 program schedule. The fluidity of information on COVID-19 is unprecedented, so if significant information is available before our scheduled update we will provide it as it comes in. 
In the meantime, remember: it takes a little bit of solitude, and a whole lot of gratitude, and a truly loving attitude, to live in this world today 🎶
Sending love from our homes to yours,
The Educo Team