Ages 9-11  |  August 22-26
Just go for it!
The only prerequisites for this site-based course are curiosity and enthusiasm. For four fun-filled days, students will be introduced to the wild energy and spirit of Educo while they share an experience they will never forget. Activities include: high ropes, low ropes, canoeing, climbing wall, as well as some "Top Secret" events. Being away from home can be hard, but at Educo, students are almost always too engaged by their sense of wonder and the friendships they make to notice they are not at home!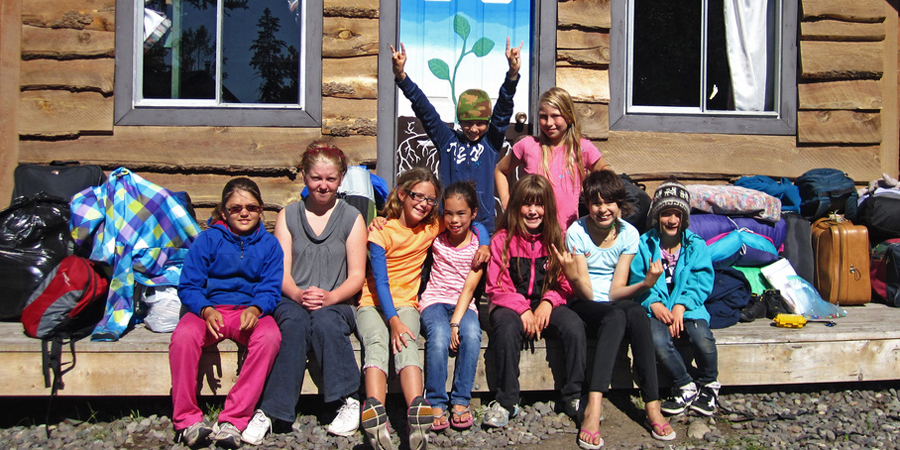 Frequently Asked Questions
Frequently Asked Questions
Do I need to bring everything on the equipment list?
Yes! What's on the list is what we consider to be the essentials for the safety and comfort of each participant. If you are coming with a friend you can share biodegradable soap, biodegradable shampoo and bug repellent. Do your best to borrow what you don't have or check out thrift stores.
Do you have any equipment to rent?
We have a limited number of sleeping bags and back packs