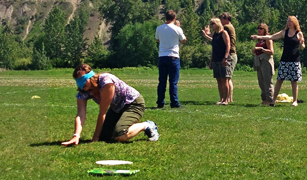 Offer your education team a unique experience for their next professional development day! Choose from one of three workshops, each tailored to your specific goals.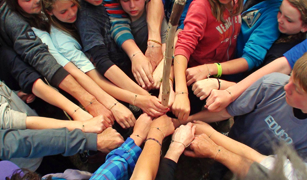 Give your students a chance to learn hands-on with vibrant experiential facilitators. We draw forth students' social emotional learning through group activities, play, authentic conversation, circle work and individual reflection.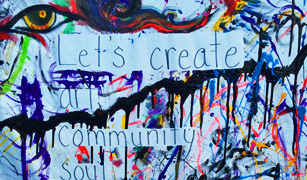 Are you seeking connection with your community? Do you have a project that needs authentic collaboration from community members? Spark the conversation and we can help you with the form of engagement.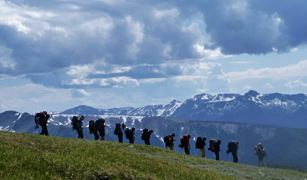 Discover your own backyard!
We've got the guides and the gear for your trip. Not only that, we have the creativity and facilitation to turn your trip into an adventure! Whether you need a little support or a lot, we're here to help.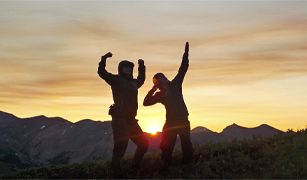 Invest in your team!
Are you looking to improve communication in your workplace? Or boost your employee's personal or group leadership skills? Or are you simply hoping to enhance your workplace community? Come together for an unforgettable training.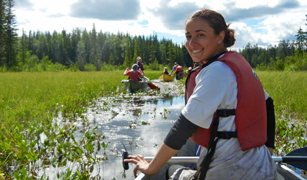 What's Your Idea?
We're here to listen. Give us a call or shoot us an email. Let's get creative and see how we can work together to make your vision for your community a reality.