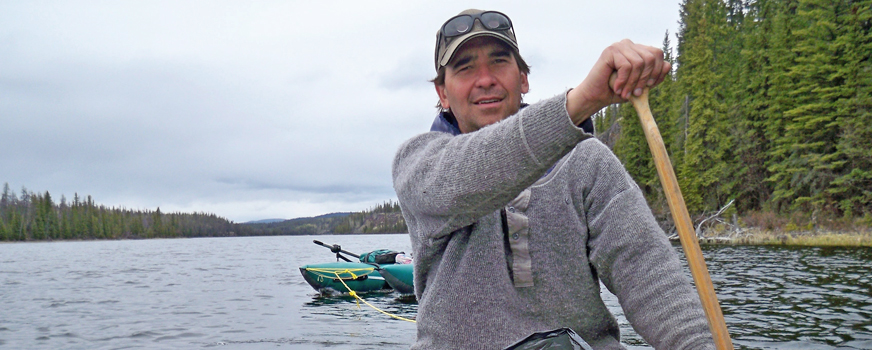 I am a biologist and forester living in the Cariboo since 1995. My wife and I are raising to wonderful children, one of which has attended EDUCO twice now and the other one is planning to attend for the first time this year.
Professionally I have worked as a consultant for many years. In 2012 I joined the government and now work with BC Parks overseeing regional operations of provincial parks across the Cariboo extending west to the outer coast. In my capacity as Section Head with BC Parks I am well-placed to facilitate EDUCO's park permitting needs and help with Park land management that allows EDUCO to carry out its various initiatives within Parks.
I am looking forward to a second term as a Board member with EDUCO, part of which will be spent oversees travelling around the world with my family for 8 months.